In October 2019, the Liquid Federation met in Tokyo to establish a governance structure for the network and its 40 member companies. We are proud to say that in just over a year, there are now 59 members that are part of the Liquid Federation. Liquid's three governing boards: the Oversight Board, Technology Board, and Membership Board worked together with Blockstream throughout 2020 to achieve this result.
In December 2020, the Liquid Federation completed its second annual election to select board members for the 2021 term. Details of the new board members are as follows:
Oversight Board 2021
The Oversight Board recommends internal rules for board structure. This board maintains and amends the governance structure as needed, e.g defining the number of members per board, overseeing the election process, and handling interim appointments.
Leor Tasman, Prycto (2nd term)
Claudio Levrini, Poseidon Group (2nd term)
Francis Pouliot, Bull Bitcoin (1st term)
J. Maurice, Wiz (1st term)
Yuri de Gaia, Bitcoin Reserve (1st term)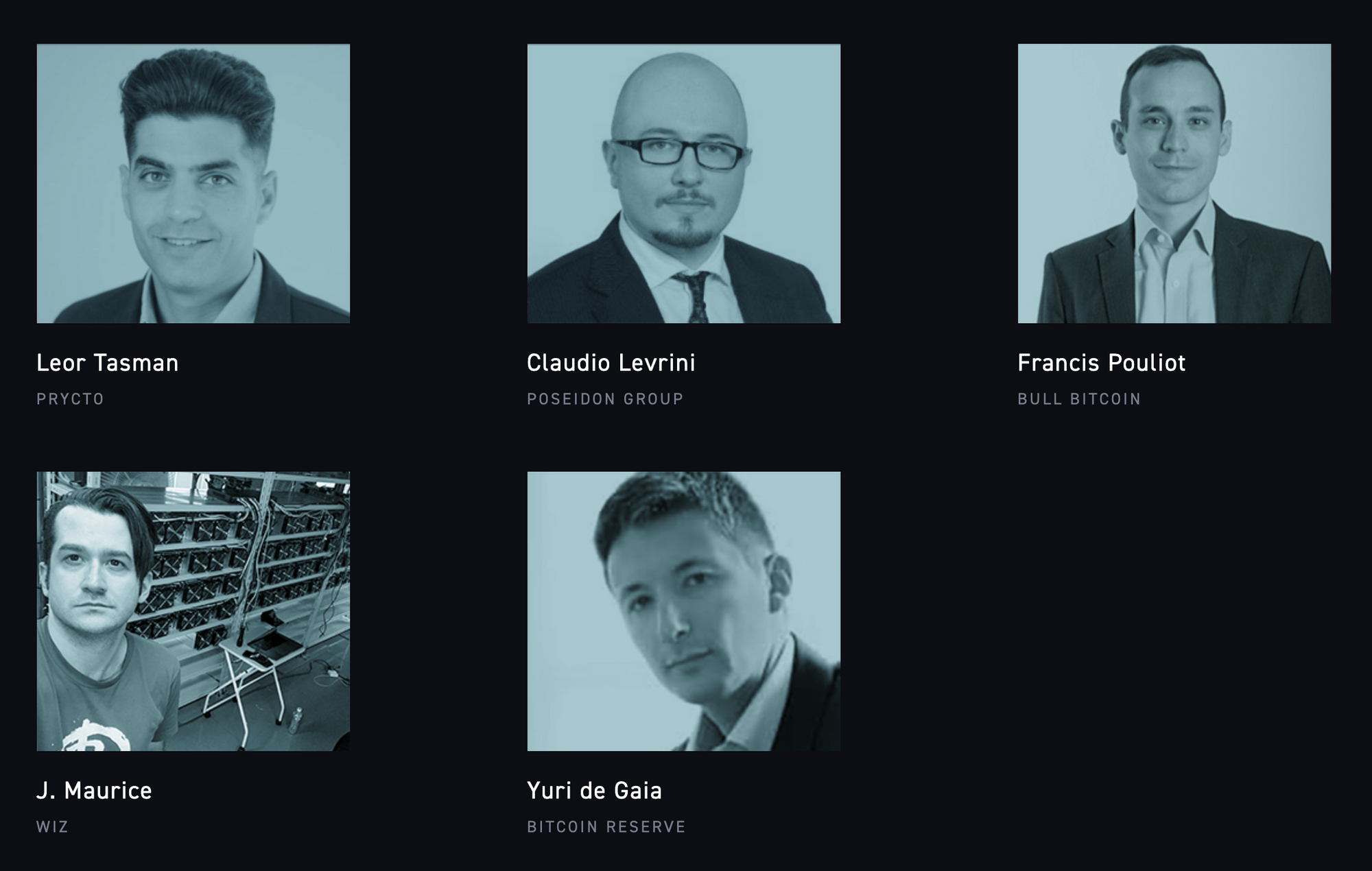 Technology Board 2021
The Technology Board works with Blockstream to develop technical roadmap based on members' needs. As the Liquid Network has grown, new use cases and needs of the federation members have driven technology development.
Yoshihide Shimada, Crypto Garage (2nd term)
Ozan Yurtseven, BtcTurk (2nd term)
Yeunjin Kong, Streami (2nd term)
Harry Halpin, Nym (1st term)
Sathvik Vishwanath, Unocoin (1st term)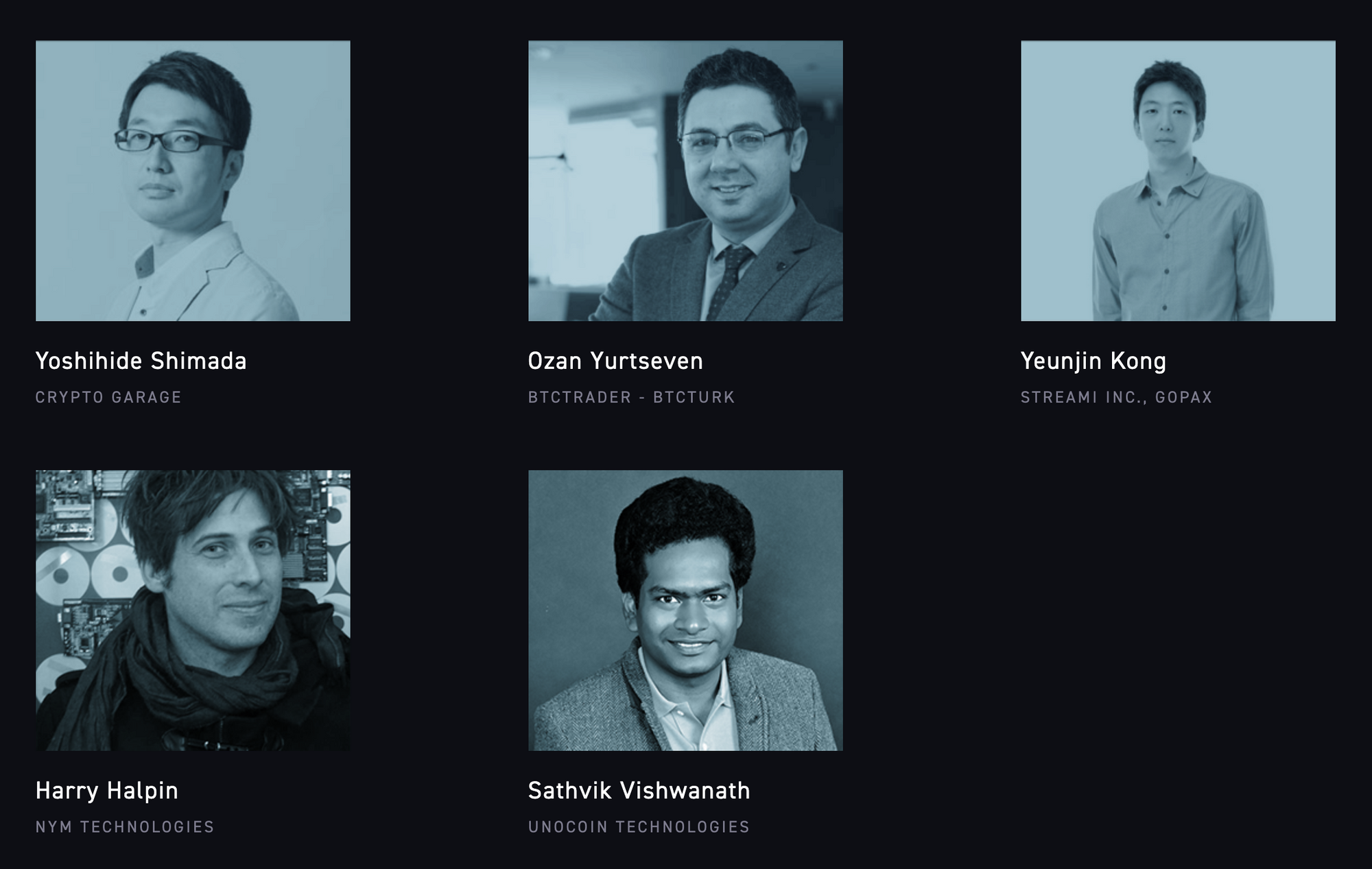 Membership Board
The Membership Board develops criteria for membership approval and provides recommendations for membership inclusion or removal.
Justin Dhingra, Crypto Garage (2nd term)
Salim Karaman, BtcTurk (2nd term)
Junhaeng Lee, Streami (2nd term)
Greg Carson, XBTO Group (2nd term)
Dario Duran, Petrushev Capital (1st term)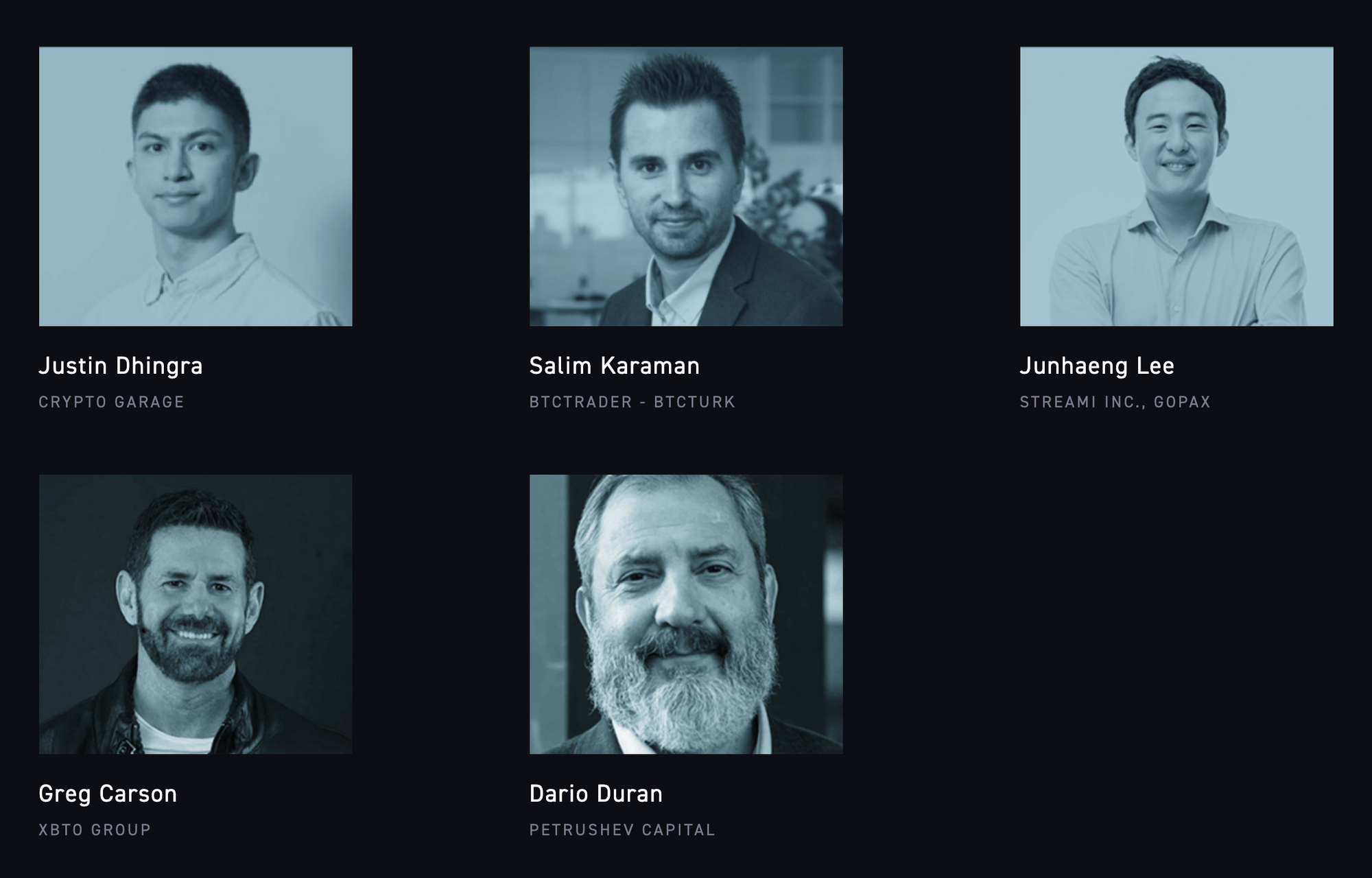 We look forward to another successful year for the Liquid Network users, the Liquid Federation, and Blockstream!
Get Involved
If you want to start using the Liquid Network, check out our complete list of available Liquid integrations. If you are interested in becoming a member of the Liquid Federation, complete the become a member form through the official Liquid Network site.